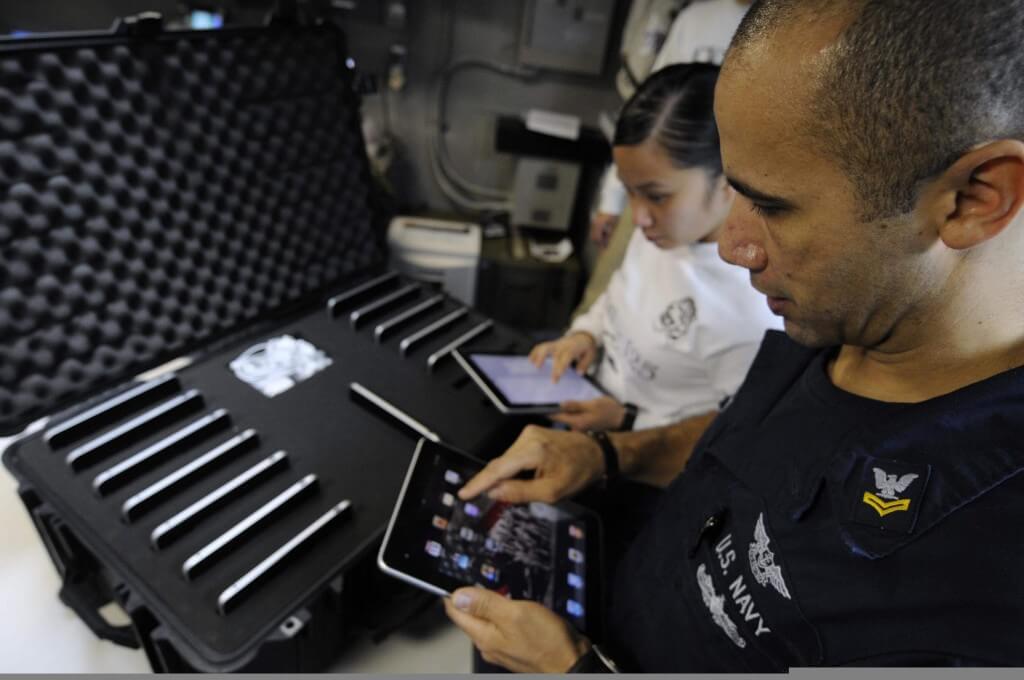 Web Based ITSM Portal
Provide rapid customer support, reduce staffing costs, and resolve the dilemma of how to support end-users across multiple locations and time zones. With ITG's web-based Service Portal customers can file a service request from any computer, 24 hours a day.
Accessible via a web browser, ITG's Service Portal feature offers customers an online IT service capability that supports local and remote users. They can check warranty status, enter a new service request, check the status of an existing service request, and access reports, all without picking up the phone.
ITIL Web Portal
Leveraging ITIL, ISO and CMMI Best Practices principles to deliver a superior and consistent quality of service. ITG offers custom interface and reporting features to provide an IT Service Management web portal that meets compliance standards for any government agency or commercial enterprise. Combined with our live Help Desk, ITG brings IT Service Support that is user friendly and globally accessible. Contact ITG for more information
ITG Web Portal Features
Web Accessible Service Portal
Enter your Portal URL into any web browser
Or, add a link to the Service Portal on your company's/customer's website
A Login prompt can be added to meet contract requirements
Issue a Service Request
Use the web portal to issue a new service request
Check Status of a Service Request
Retrieve the status of an existing request
Track a Service Request
All Service Requests will be identified with a Unique Service Request Number
Add a Customer Reference Number
An internal customer reference number can be added as an identifier for a service request being resolved by ITG's Global Support Center
Warranty Verification
Using a product's serial number, search for the entitlement and warranty information on the device in question
Administrative
Administrative features give access to system reports and the management of user privileges
Reports
Standard reporting includes; open, closed, and cancelled service request reports by date range
Access restricted to Administrative Users
Custom Reporting
Custom reporting options are also available to include any customer requirements
Custom Interface
The Service Portal's interface can be customized to fit the look of your business or customer's existing website design and layout
Data Management
ITG provides monthly maintenance for data management, diagnostics, and software upgrades as necessary to keep your portal running efficiently 24x7x365