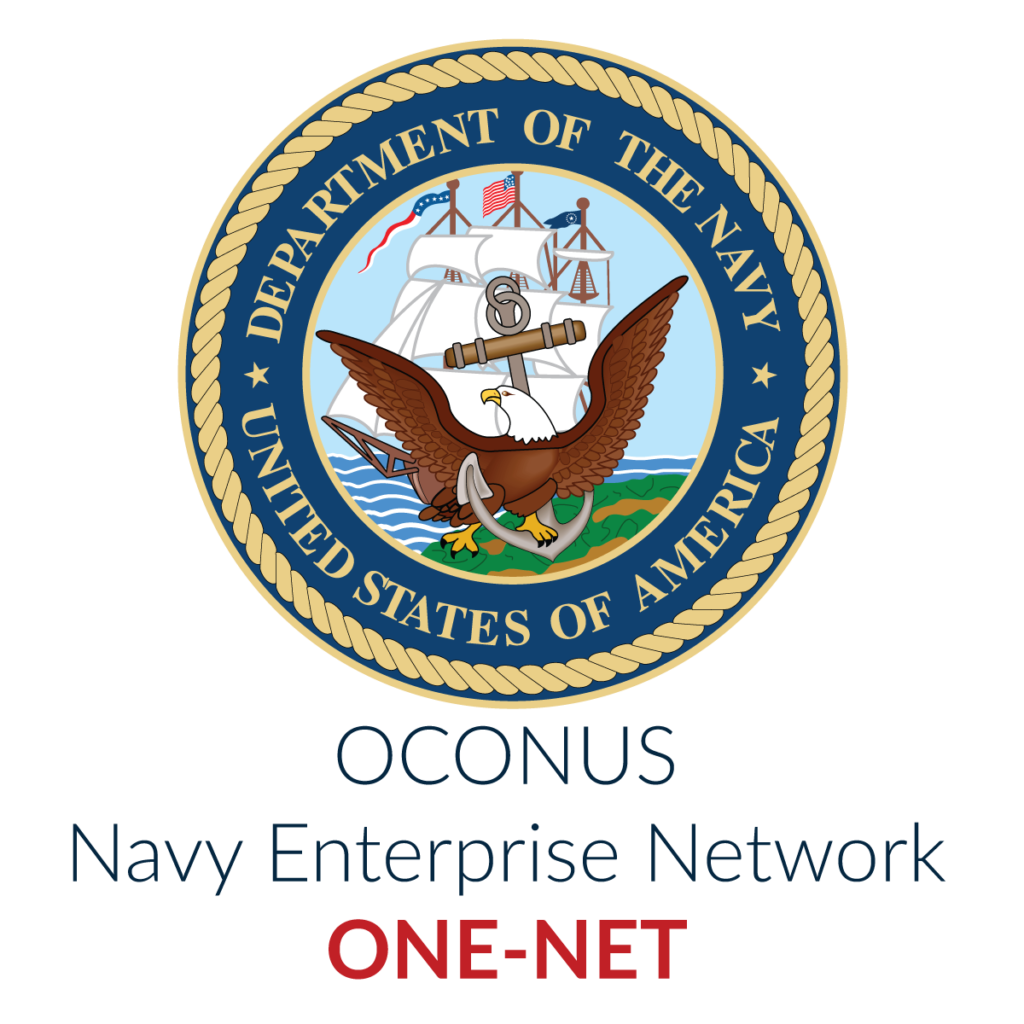 Navy ONE-Net (OCONUS Enterprise Network) was an initiative by the Department of the Navy to provide a unified computing environment to the OCONUS Navy shore commands for both the Non-secure IP Router Network (NIPRNet) and Secure IP Router Network (SIPRNet).
ONE-Net employed enterprise-wide information technology programs designed to enable standard business practices and provide standardized IT capabilities to the United States Navy.
ONE-Net was designed to maximize value to the warfighter by balancing cost with the capability delivered to the end user.
Navy One-Net is no longer allowed to accept new orders. ITG will continue to provide support according the warranty contracts.
Integration Technologies Group, Inc.
CAGE Code: 1EJ55
DUNS Number: 126511963
Navy ONE-Net Products
ITG offers a competitively priced and pre-approved array of IT products to provide standard IT capabilities and support systems to OCONUS Navy shore commands including Sailors and Marines.
Navy ONE-Net Support
ITG's Global Help Desk support is available 24x7x365. ITG also provides the Navy with IT Service Management solutions that delivers products support on a global scale.
ONE-Net Services
ITG proudly supports The United States Navy and Marines under the ONE-Net Contract. Contact us today for more information on product support.
ITG's Past Performance
ITG has a tested and proven history of uncompromising performance in support of all branches of the U.S. Military. As a prime contract holder, ITG continues to deliver IT products, services, and support to our Nations Armed Forces.
---